California Miniature
Schnauzer Rescue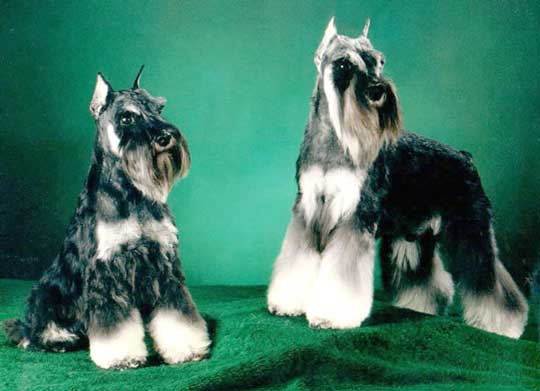 California Legislation
AB-1781 Safe transportation of dogs and cats
On July 1, 2022, the Governor signed AB 1781 into law. It requires the conditions in a mobile or traveling housing facility for dogs and cats to not endanger the health or well-being of an animal due to heat, cold, lack of adequate ventilation, lack of food or water, or other circumstances that could reasonably be expected to cause suffering, disability, or death to the animal. The bill would apply to public and private organizations, including animal shelters, rescue groups, and humane society shelters.
With the large number of dogs in southern California shelters, many are rescued by rescue groups elsewhere who need to have the animals transported to them. Thansporting a van full of dogs for periods ranging from 8 hours to a couple of days or more is not an easy task. Most rescues hire professional transporters to do the job. Most of the transporters try hard to make the trip as comfortable and safe for the animals as they can. Hopefully, AB 1871 will force the transporters who cut corners to do a better job. Although, AB 1871 does not specifically address the issue, one of the more dangerous practices is to transport the dogs with only a single driver. A single person in the van may be enough if the driver takes sufficient rest stops and nothing goes wrong, but may lead to dangerous conditions in the event of weather delays, van breakdowns, and other unexpected events that result in greater than normal workloads to safely care for the dogs.
Federal Legislation
Importing of Live Dogs
Section 14210 of the Food, Energy and Conservation Act of 2008, 7 USC 2148
In late May 2008, Congress enacted section 14210 of the Food, Energy and Conservation Act of 2008 (sometimes referred to as the 2008 Farm Bill). Basically, this provision prohibits anyone from importing puppies for resale at less than 6 months of age, subject to certain exceptions. It was enacted in response to widespread abuses that were occurring in the importing of very young puppies from foreign puppy mills for sale to U.S. buyers over the Internet, through newspaper ads, and through pet shops. Buyers often did not learn that their puppy was imported until after purchase. Some of the puppies die in transit. Others die shortly after purchase by buyers, often for sums in excess of $3,000. Still others survive, but often have multiple chronic, expensive-to-treat health problems.
© California Miniature Schnauzer Rescue, Inc., 2012–2023
Last Updated: March 14, 2023